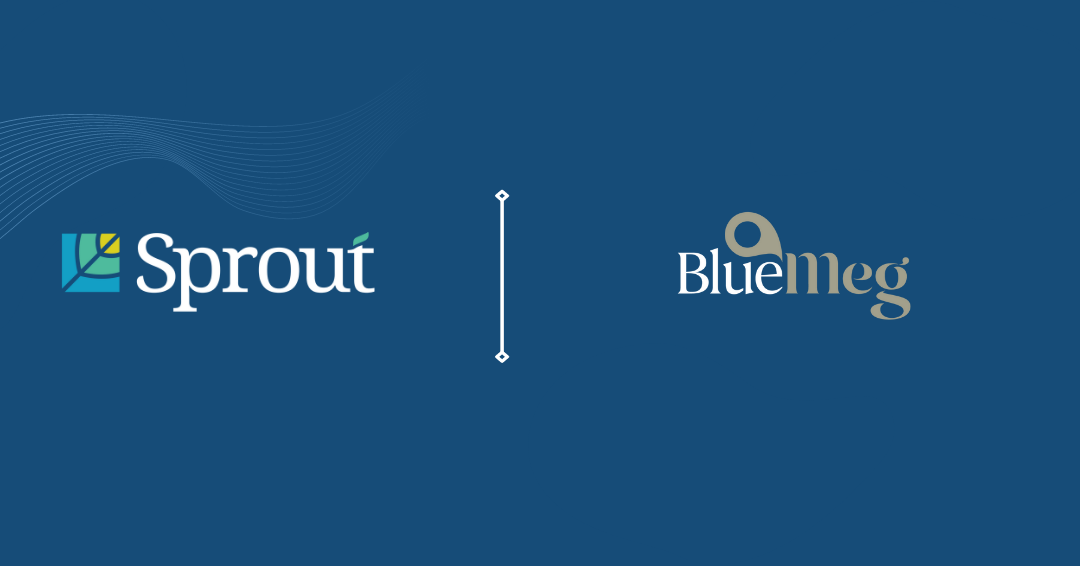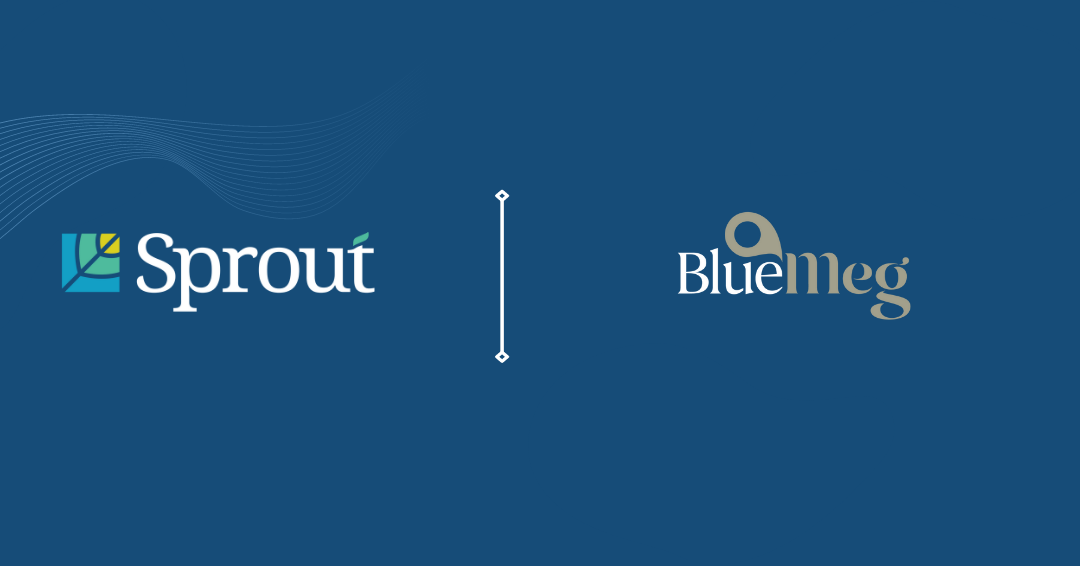 Sprout and BlueMeg announce key solutions partnership to deliver greater value-added services to regional customers seeking equity and token ownership management and governance
Hong Kong and Singapore– 10 June 2022– Sprout, a company that enables organizations to better manage equity, share options and digital assets, today announces a strategic partnership with BlueMeg a leading cloud-based corporate governance software developer.
The partnership brings together the innovative equity, ESOP and cap table management solutions offered by Sprout and the cutting-edge entity management and automated corporate governance technology from BlueMeg to customers in Hong Kong and Singapore. The joint offering delivers value added services to BlueMeg customers via the BlueMeg console. BlueMeg's customers use the Console to manage a complete range of services including their ESOP and cap tables via the Sprout solution.
With more companies seeking to offer their employees equity and share options, and with more governance around ownership schemes, the alliance provides companies with a flexible solution to close the knowledge, culture and technology gap around ESOP and ownership tools.
The Partnership
"We are excited to work with a company like Sprout that is transforming an industry. This partnership allows our clients to deliver a new professional service offering via the Console. This is increasingly important as companies seek to transform in the post-Covid world. Ownership, CSG and governance data are accelerating in importance and this partnership gives service firms and companies a complete suite of tools to view, analyze and report on their ownership models." Andrew Jacobs, BlueMeg VP of Sales & Partnerships commented.
Andy Lee, co-founder and CEO of Sprout said, "We are pleased to be joining forces with an innovative company like BlueMeg who not only disrupt the entity management and corporate governance industry, but help people better understand the world and underlying contextual data in which they operate. This is very much in line with our own vision and values. We welcome them to the Sprout ecosystem and are excited about the opportunities that lie ahead and the support we can uniquely provide together."
BlueMeg customers will be able to take advantage of Sprout equity and token management solutions and services and Sprout customers will have access to the wide range of BlueMeg services and technical solutions.
**
Sprout provides a unique, centralized solution for companies setting up and managing equity and token ownership. Whether it is ESOPs and employee token programs, Sprout provides organizations with ownership and reward management, business intelligence and digital governance.
**
BlueMeg was created in early 2018 with a mission to fundamentally transform the global corporate services industry and tackle the paper-heavy archaic execution of corporate governance. It began deployment of the Console, its inhouse entity management and governance SaaS platform, in late 2019.
To learn more about either Sprout's wide range of services talk to one of our team.