About Us
We are a world class team of experienced & passionate operators and engineers who have gone through the same growth challenges as you.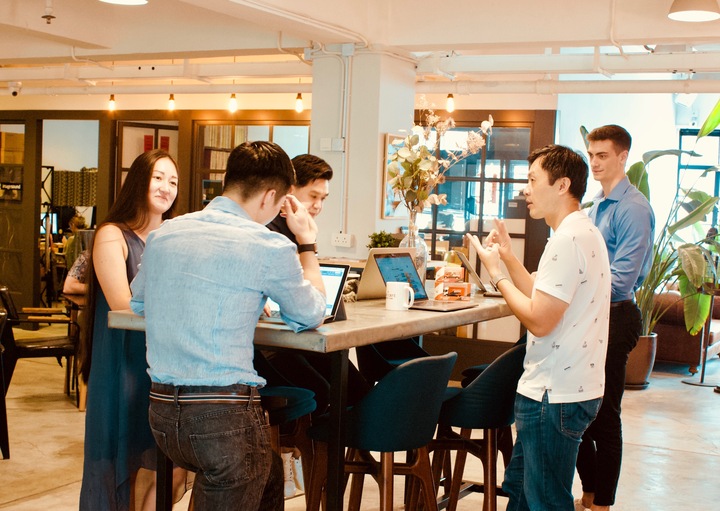 Why We Are Here
Our mission is to demystify and democratize economic empowerment and stakeholder management for everyone. We aim to level the playing field for everyone and produce a better solution that can scale along with each company's growth at ease. We also strive to create an all inclusive and supportive community for founders, stakeholders and investors.
Managing a company is hard enough. Managing your stakeholders shouldn't be.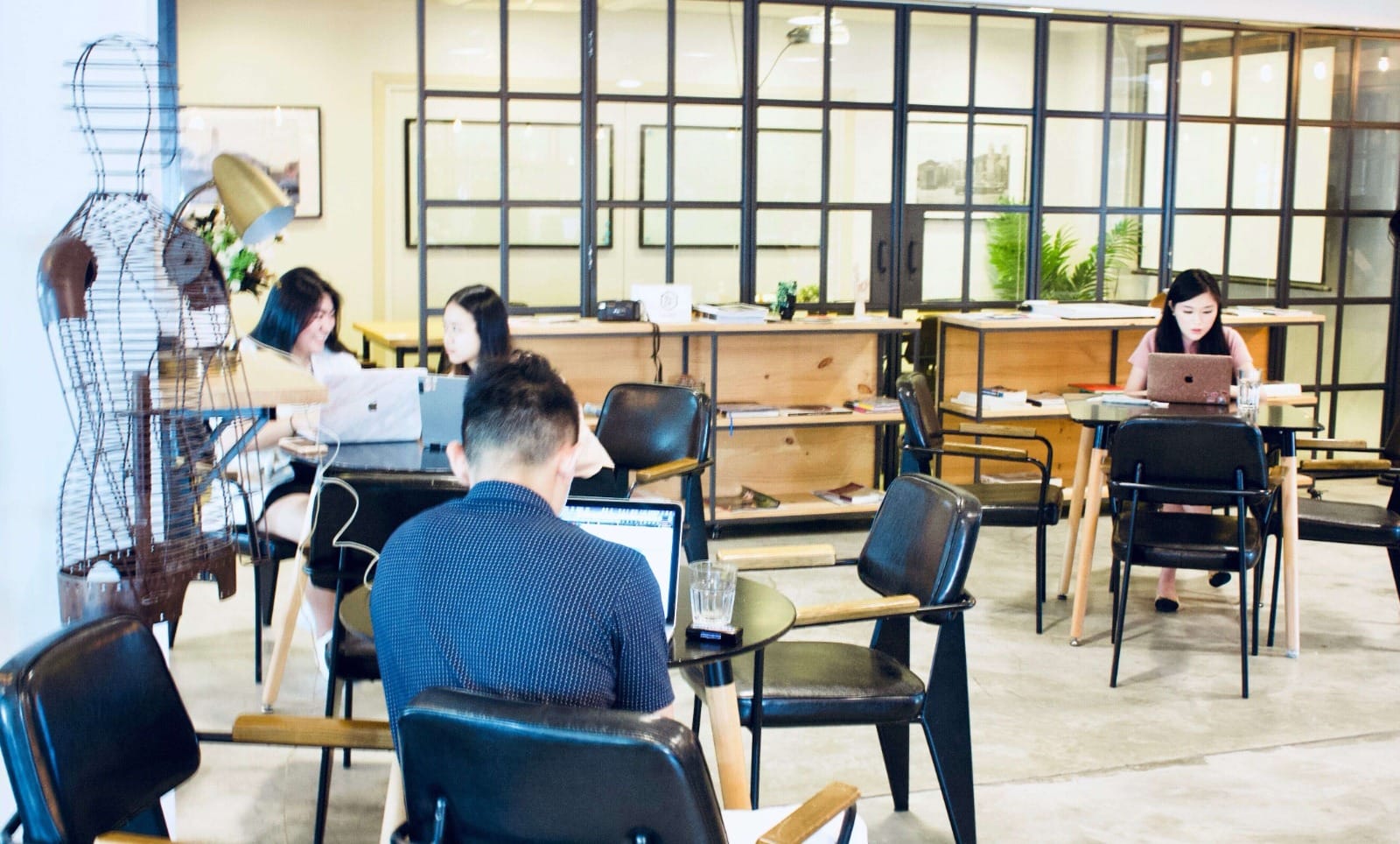 Who We Are
We are like a close-knit professional sports team building the next generation stakeholder management software. We value people as important as our financial resources and believe that we are not managing our stakeholder information as centrally as we are with our money.
We strive to attract the best talent operating in an inclusive and collaborative culture to produce the best outcome.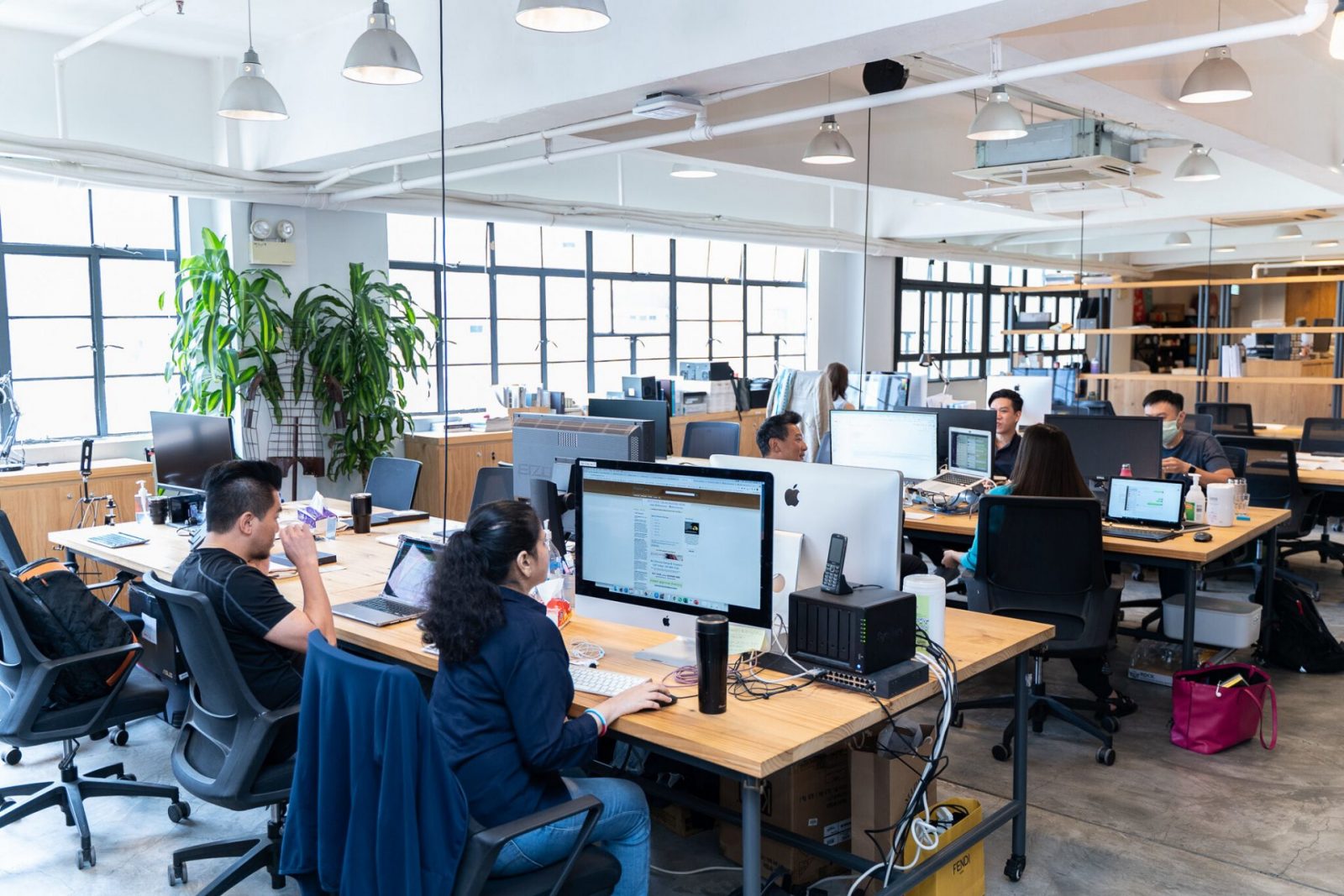 Join Us
At Sprout, we are always looking for passionate and ambitious talents to help us build the stakeholder management solution for tomorrow's winning teams.
You can be part of the mission to build better stakeholder management solutions and a stronger global community. Speak to us if you are interested in joining our team.
---
Our Founders
Sprout is spearheaded by two startup leaders, Andy Lee, an ex-Uber Asia Pacific head of business executive, and Tony Sun, a China product and engineering leader with a PhD in Computer Science from UCLA. Together, they have more than 40 years of combined global startup experience and launching international companies to scale while nurturing the next generation of business and technology leaders.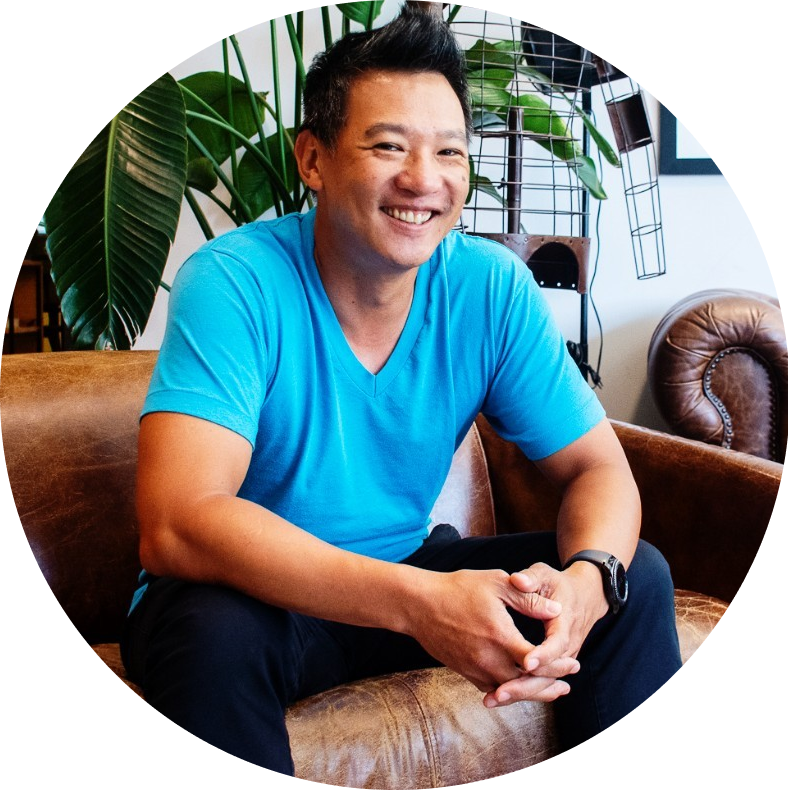 Andy Lee, Co-founder and CEO
Andy Lee has almost 25 years of startup and corporate management experience across China and Asia Pacific.  Andy has served as a business executive and lead dealmaker for numerous high growth technology companies such as Uber and Kabam.  Prior to that, he led digital transformation initiatives for large media companies in Greater China.
Andy began his career in venture capital and was a dotcom 1.0 tech banker in Silicon Valley.  Andy is a graduate of UC Berkeley.  Outside of work, Andy mentors entrepreneurs and actively supports the community in numerous roles.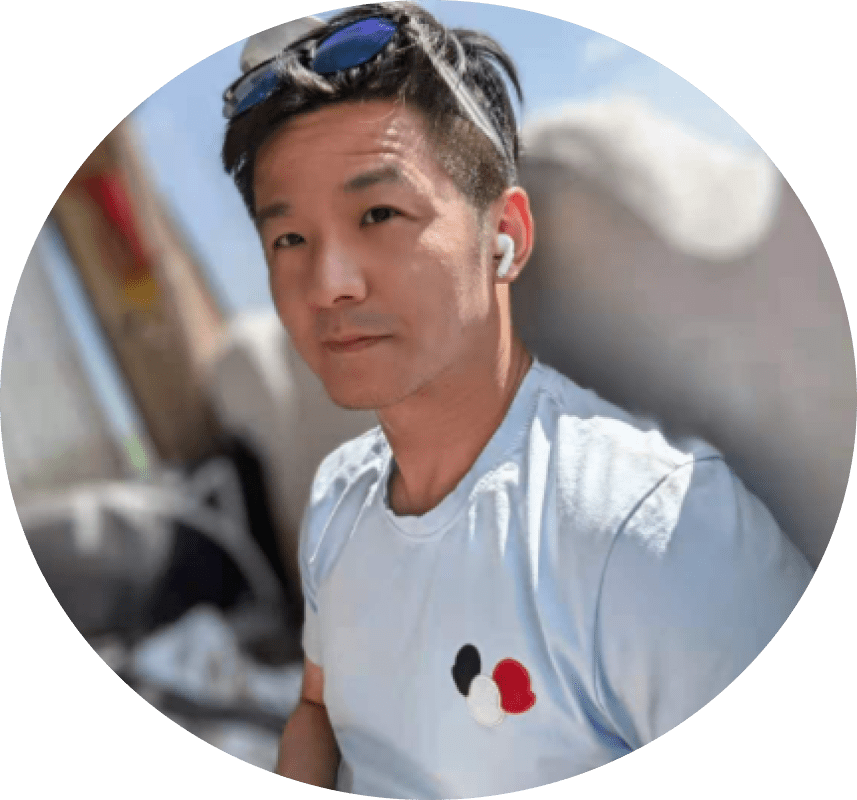 Tony Sun, Co-founder and CEO
Tony Sun specializes in leading multicultural teams between China, Japan, Vietnam, and North America. Accustomed to wearing different hats, he has previously grown various companies / teams from scratch, shipped and scaled various consumer facing apps to millions of users, and managed growth/goals for a 500+ person organization.
Tony is a Californian native and received his B.S, M.S, and Ph.D in Computer Science from UCLA with ~40 international publications. He practices the
Wim Hof method for fun and plays badminton avidly.