Partner with Sprout
Sprout loves working with partners who have clients that need help managing their cap tables, ESOP, digital assets, tokens and stakeholders. Become our Sprout Partner today – upsell your business and market to new customers.

Legal
Digitally issue and track shares and options with ease. Sprout keeps cap tables up to date with absolute accuracy and much less effort.

Accounting / CoSecs
Delight and show your clients you are on the cutting edge and can access to the best resources. Maintain compliance and prepare them for fundraising.

Investors
Accept all your securities and receive access to cap tables and scenario models. Unify your entire portfolio's information with the same set of lenses.
"Sprout's platform and services are highly complementary to my practice working with companies and… the time and money saved by company founders and senior management is immeasurable."

Andrew Yang, Addleshaw Goddard (Hong Kong) LLP
Trusted by partners globally
Join hundreds of companies who use Sprout to manage their important equity and token management information, track investments and to issue digital shares.
Manage all your portfolio companies
No more late nights consolidating cap tables and spreadsheets. Onboard all your companies onto Sprout and manage your holdings and their information under a common set of lenses.
Provide timely, consistent services
Eliminate human error and impress your clients with our powerful equity and token management tools. Use Sprout to leverage your expertise and go deep.
Upsell and offer Sprout as a solution
Leverage Sprout as a digital companion to compliment and bundle with your existing services. We offer partnership solutions to meet different use cases.
Our Partners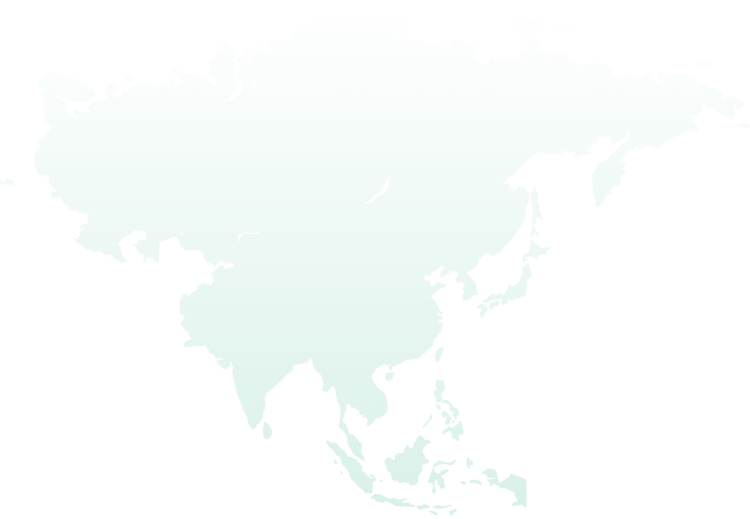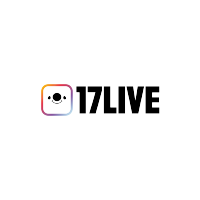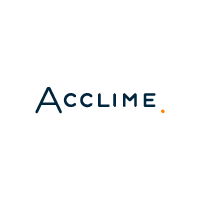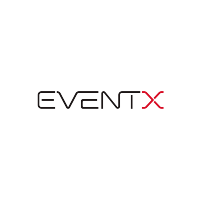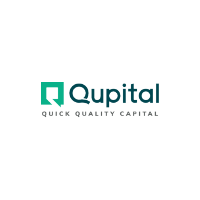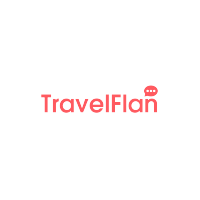 Trusted by hundreds of companies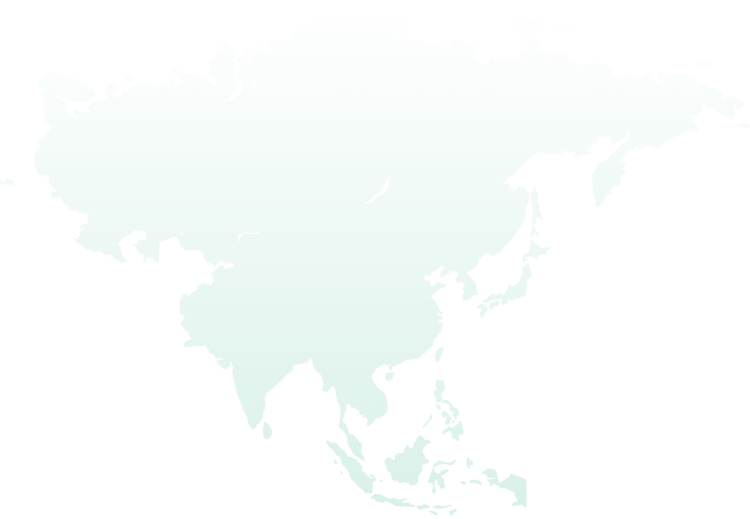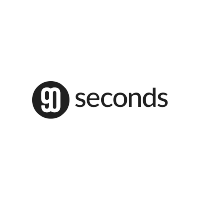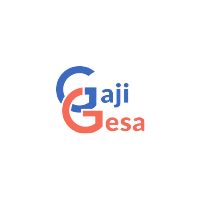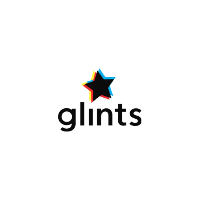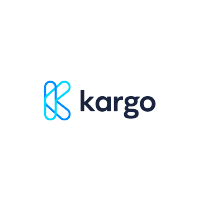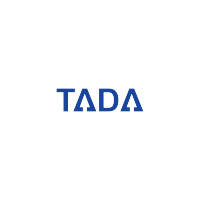 Trusted by hundreds of companies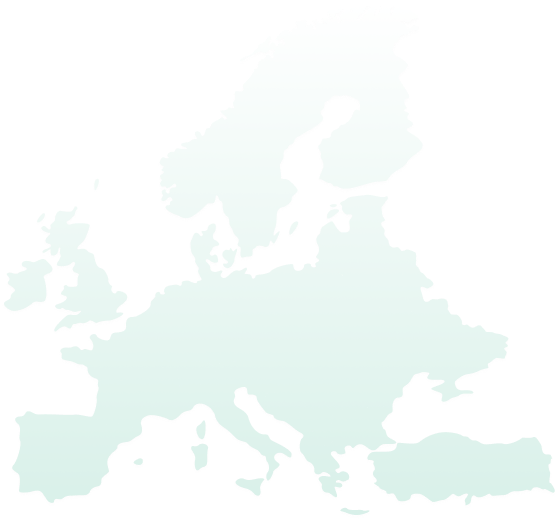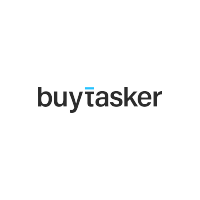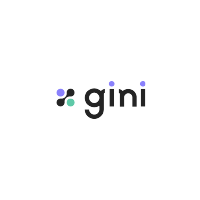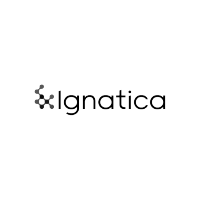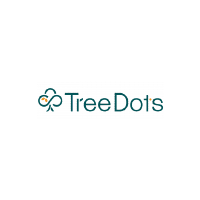 Trusted by hundreds of companies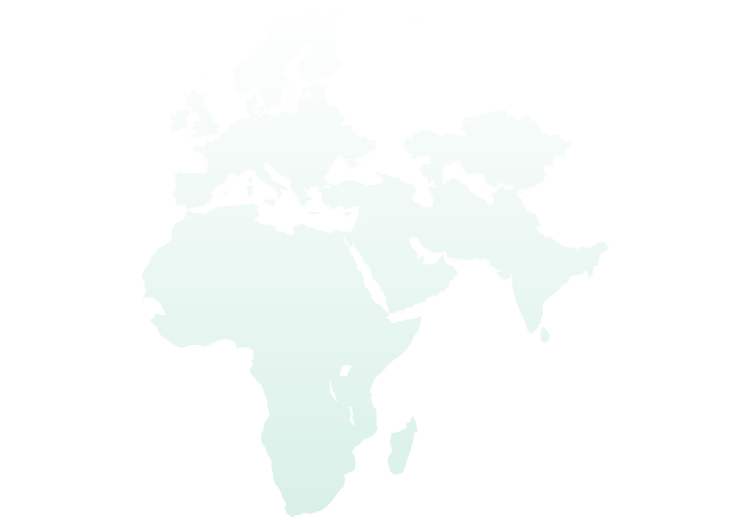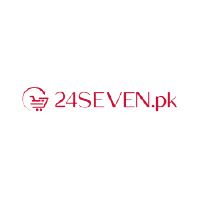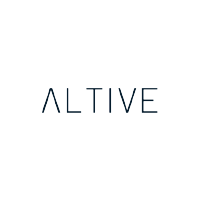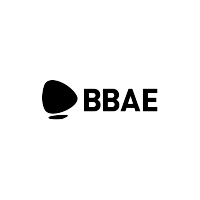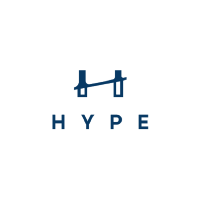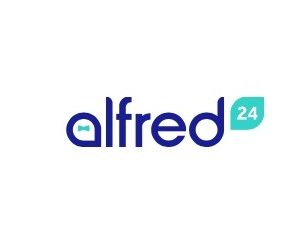 Trusted by hundreds of companies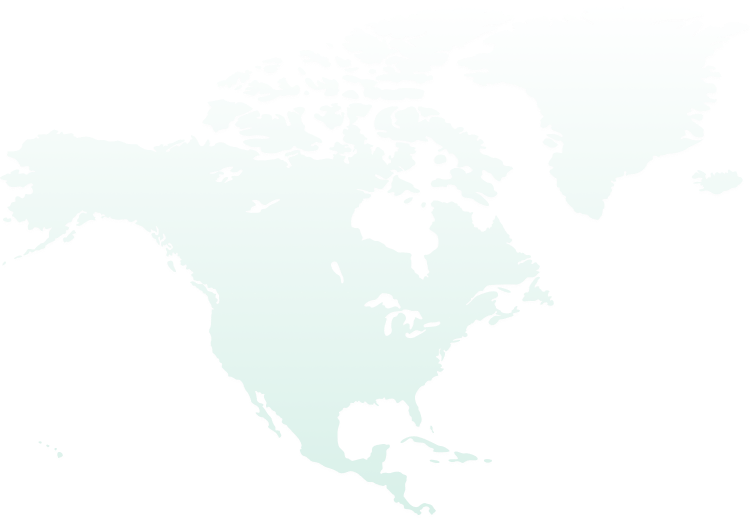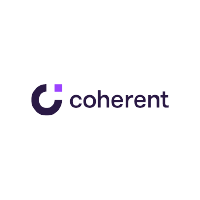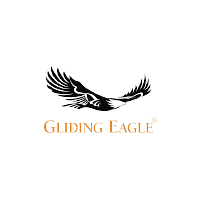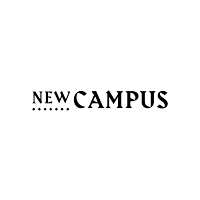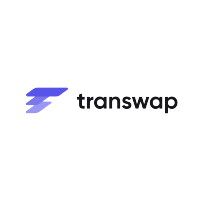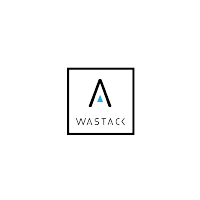 Try Sprout today!
Sprout offers a pricing option that is suitable for your business regardless of where you are in your business journey.
Speak with Team Sprout to learn more.