Partner with Sprout
Sprouts loves working with partners who have clients that need help managing their cap tables, ESOP and stakeholders. Become our Sprout Partner today – upsell your business and market to new customers.

Legal
Digitally issue and track shares and options with ease. Sprout keeps cap tables up to date with absolute accuracy and much less effort.

Accounting / CoSecs
Delight and show your clients you are on the cutting edge and can access to the best resources. Maintain compliance and prepare them for fundraising.

Investors
Accept all your securities and receive access to cap tables and scenario models. Unify your entire portfolio's information with the same set of lenses.
Selected Partners
Cloud/CRM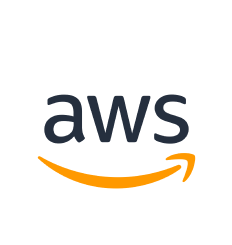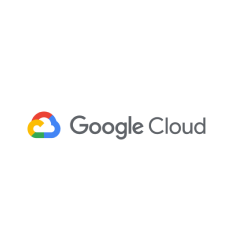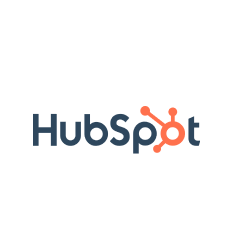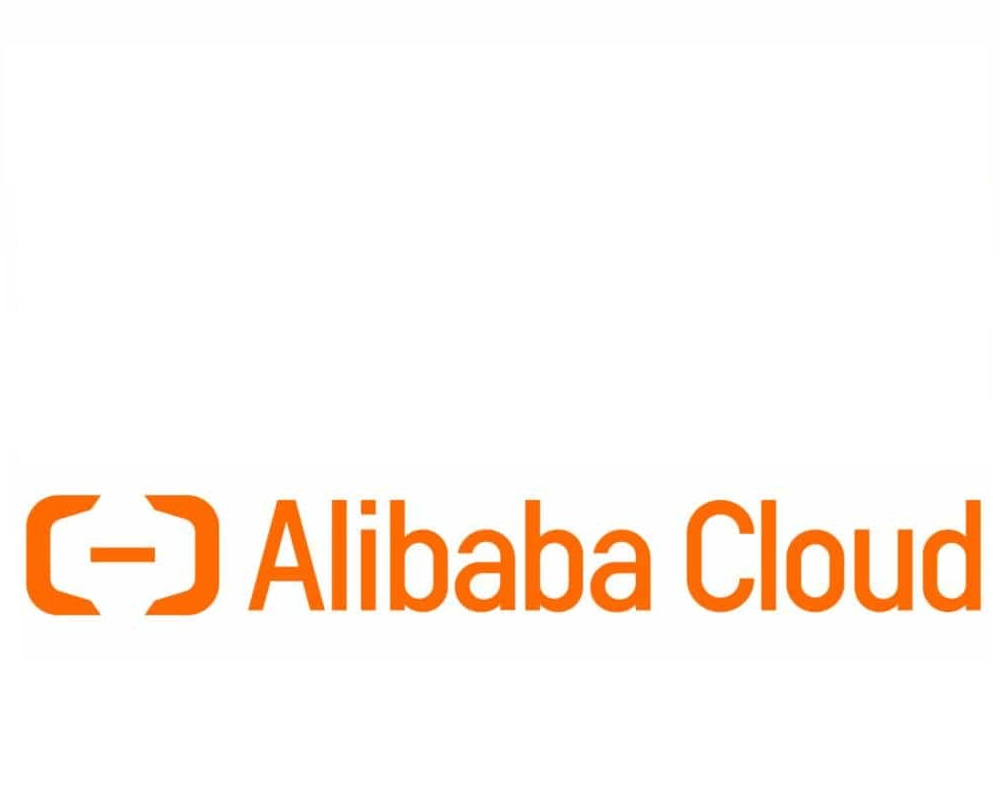 People Empowerment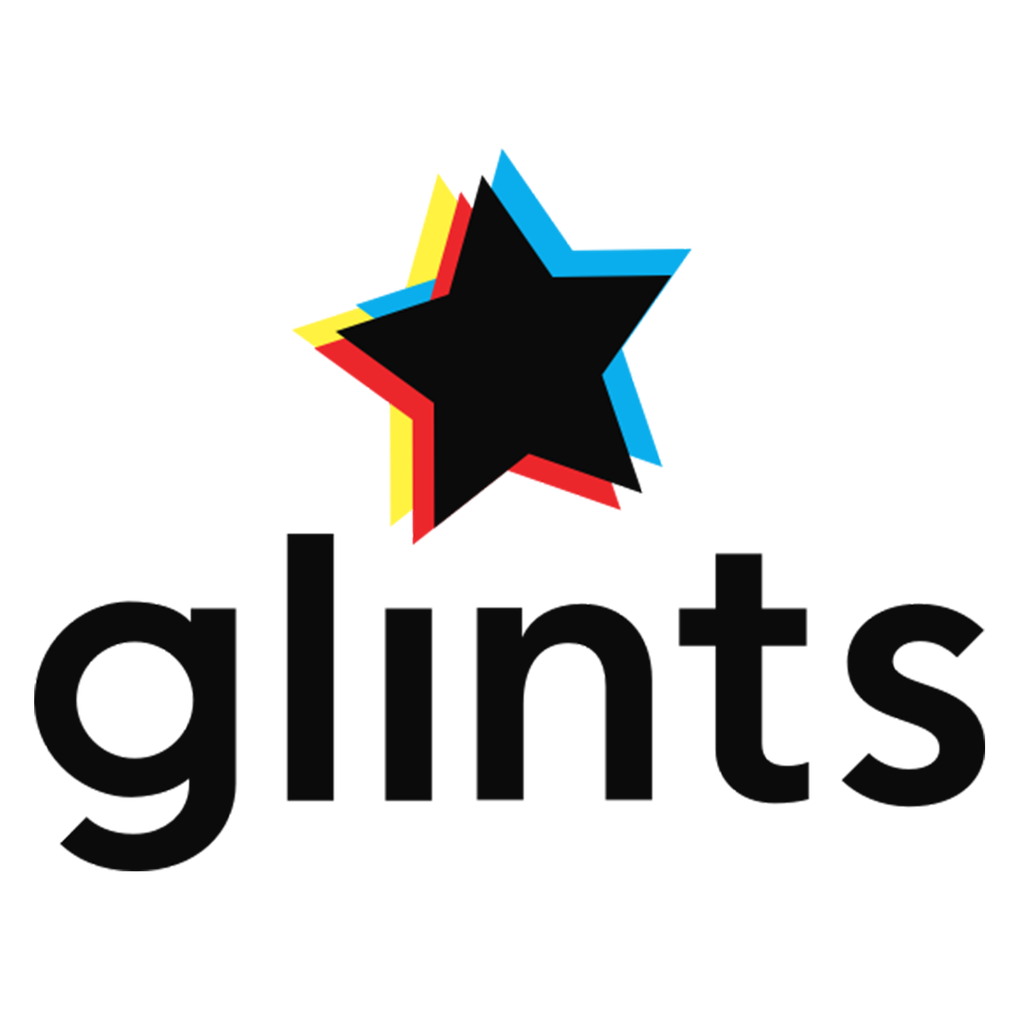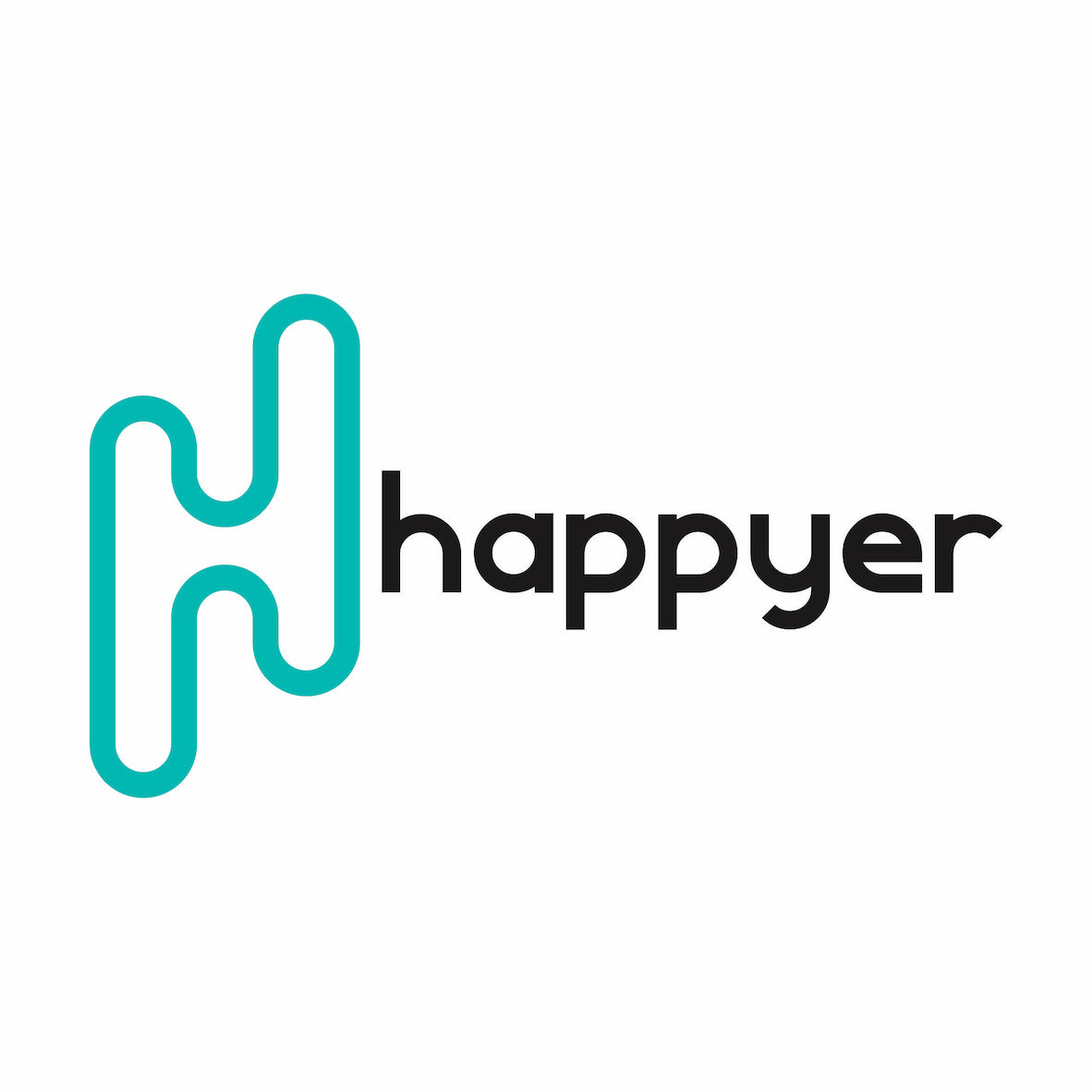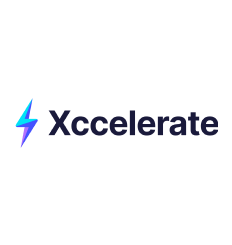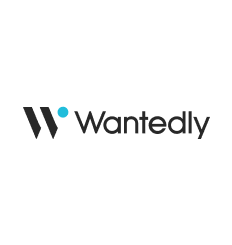 Financial and Corporate Services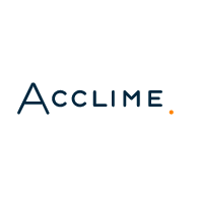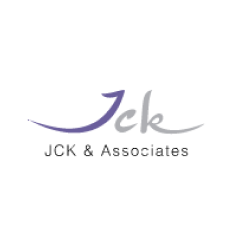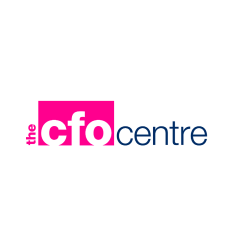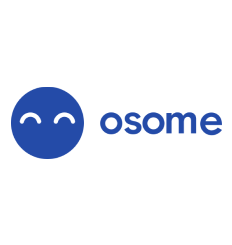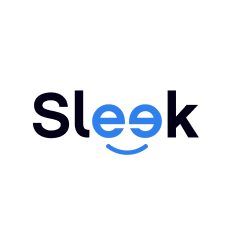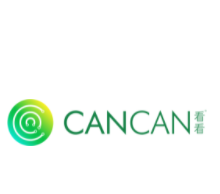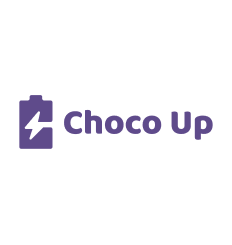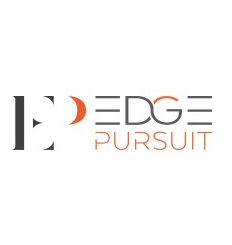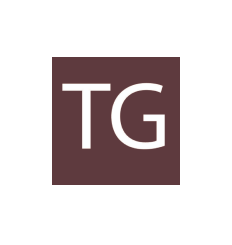 Data and Enablement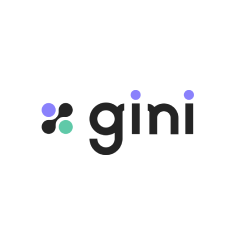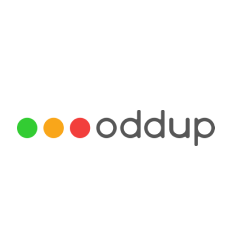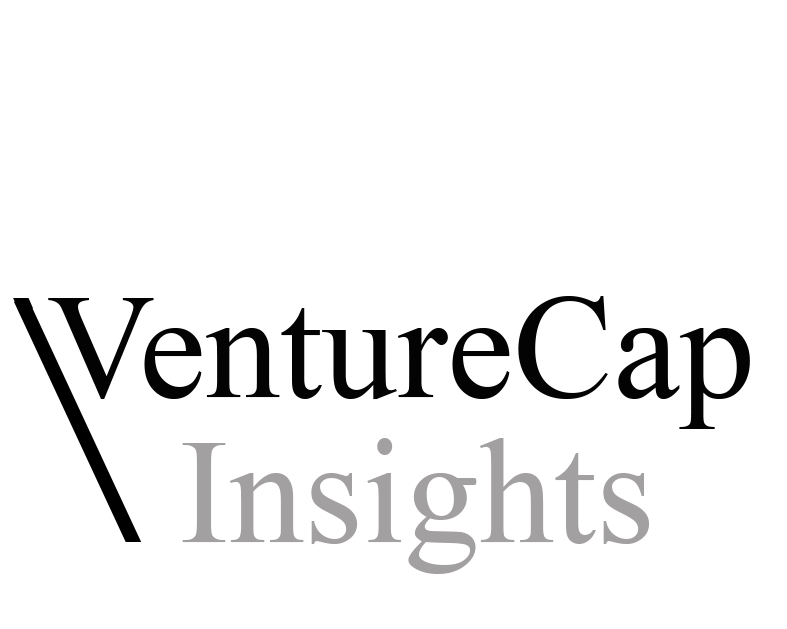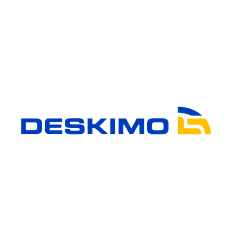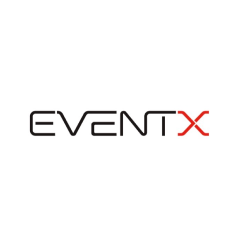 "We have received numerous compliments from our clients when we use Sprout to manage stakeholder information. With live updates and tracking, we all can get back to business."
Trusted by partners globally
Join hundreds of companies who use Sprout to manage their important stakeholder information, track investments and to issue digital shares.
Manage all your portfolio companies
No more late nights consolidating cap tables and spreadsheets. Onboard all your companies onto Sprout and manage your holdings and their information under a common set of lenses.
Provide timely, consistent services
Eliminate human error and impress your clients with our powerful equity management tools. Use Sprout to leverage your expertise and go deep.
Upsell and offer Sprout as a solution
Leverage Sprout as a digital companion to compliment and bundle with your existing services. We offer partnership solutions to meet different use cases.
Our Partners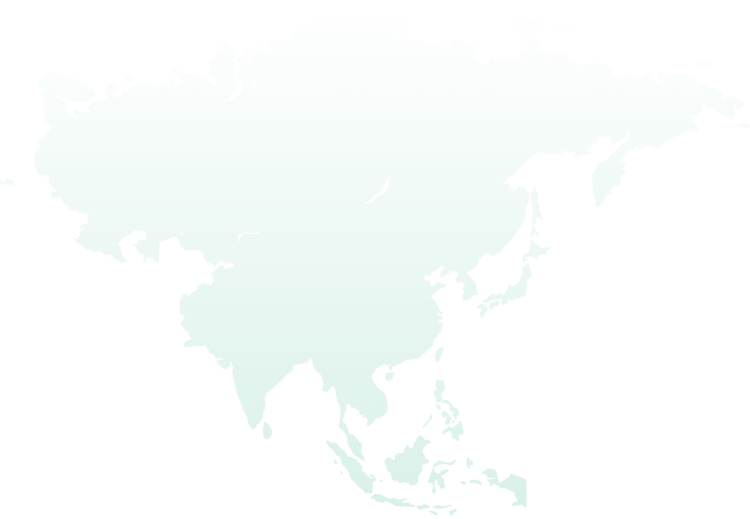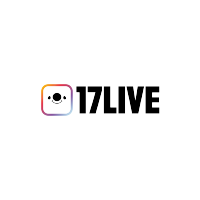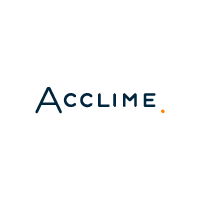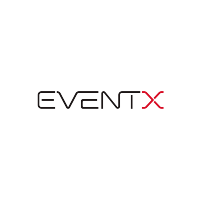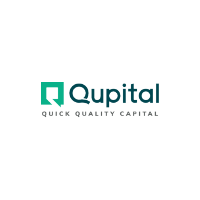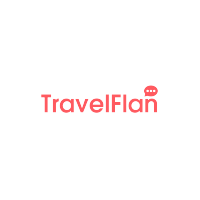 Trusted by hundreds of companies in ASEAN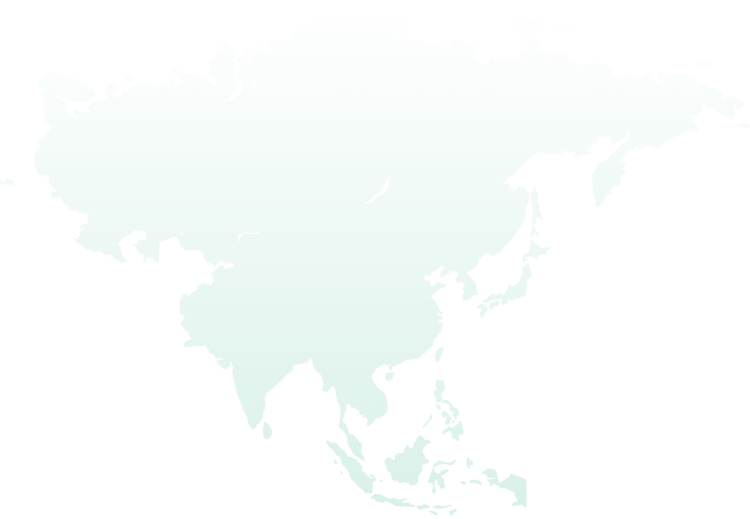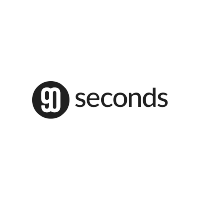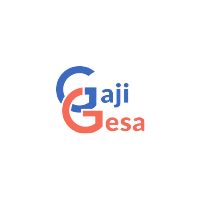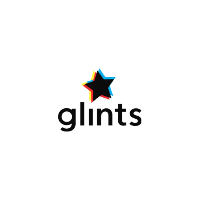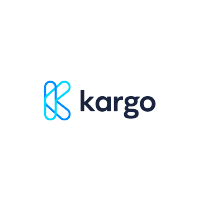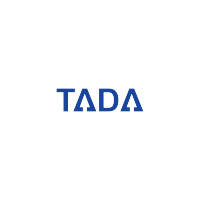 Trusted by hundreds of companies in Europe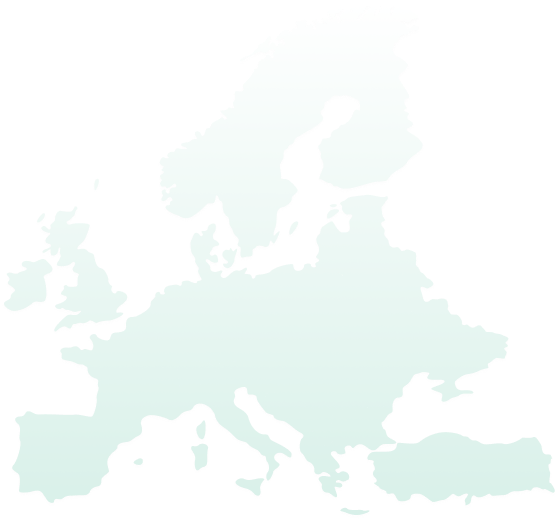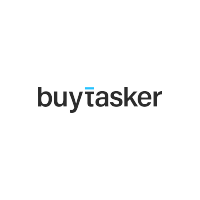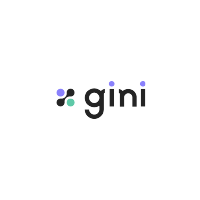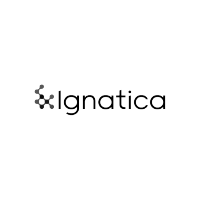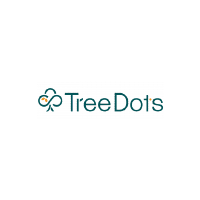 Trusted by hundreds of companies in Africa, Middle East and Central Asia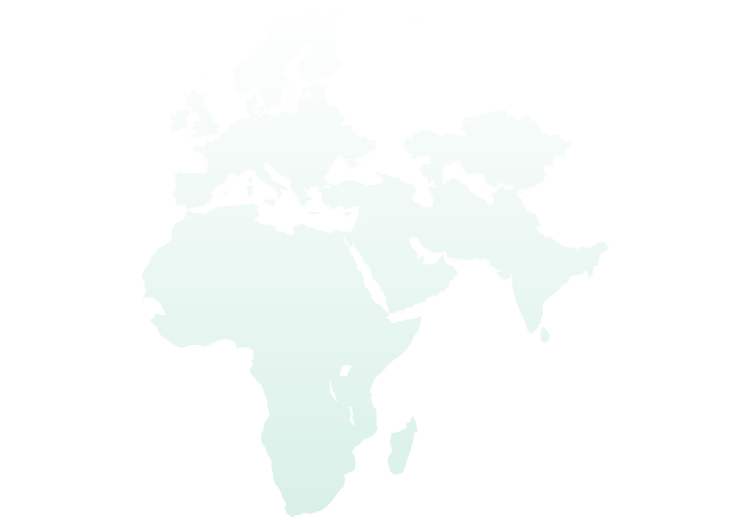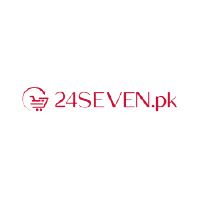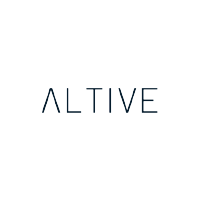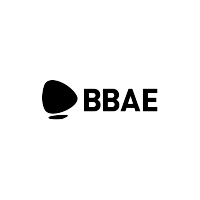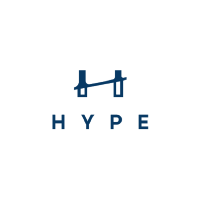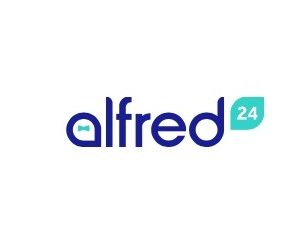 Trusted by hundreds of companies in The Americas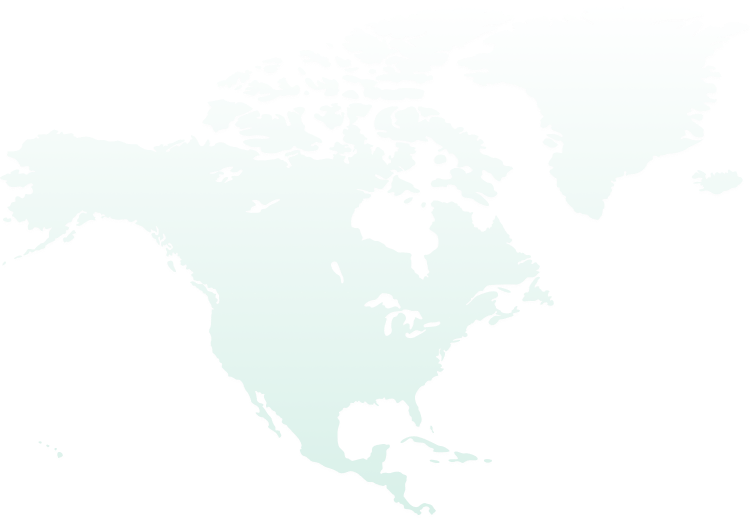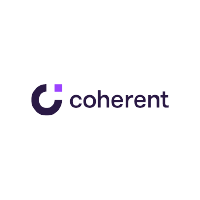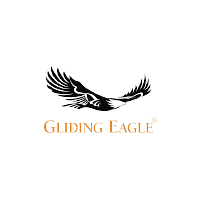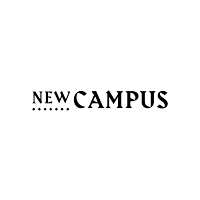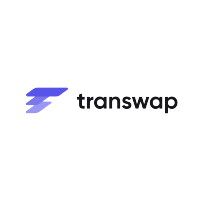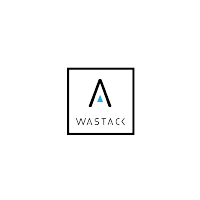 Try Sprout today for free!
No credit card or payment needed.
Speak with Team Sprout to learn more about our special offers and how we can onboard your company in just one day!