Sprout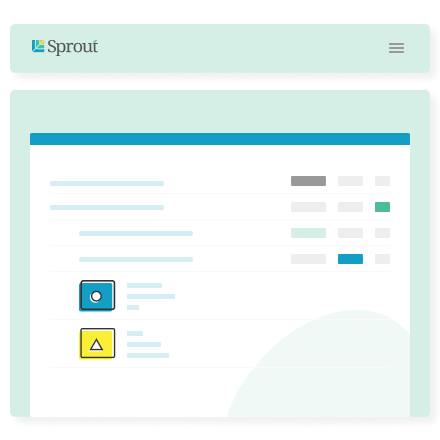 Manage and Track your
Ownership
Sprout is a comprehensive equity and token management solution that helps companies manage shares, employee share option plans (ESOPs), tokens, fundraising and investors in real-time on one platform.
Equity and Token Management Made Simple.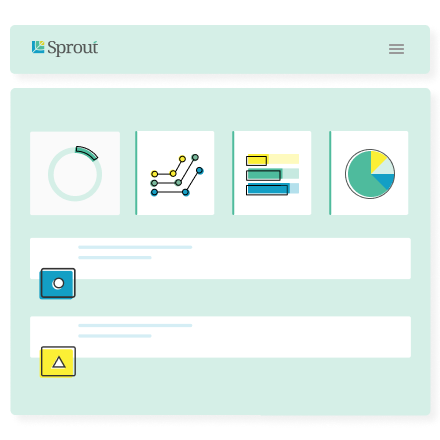 Digitally Track your
Digital Assets
Folium by Sprout enables organizations to track and manage all related wallet transactions, token vesting, and off-chain convertibles on any public or private blockchain.
Equity and Token Management Made Simple.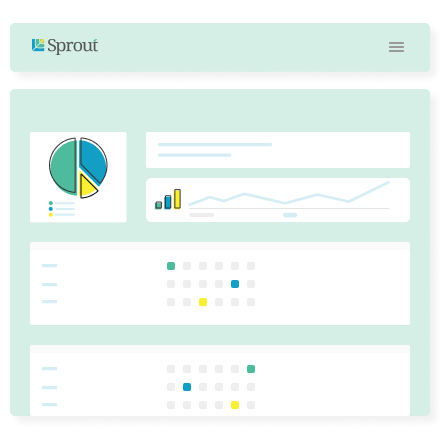 Digitally Manage and Track
Fundraising
Sprout enables organizations to proactively manage fundraising. Full scenario modeling tools and virtual data room functions for seamless fundraising management that grow with you.
Equity and Token Management Made Simple.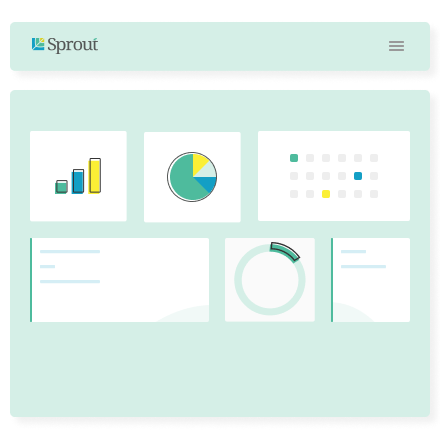 Digitally Set up and Manage
ESOP and Token Vesting
Sprout enables teams to design, launch and track share options and token vesting. Customize and manage your compensation plans with ease.
Equity and Token Management Made Simple.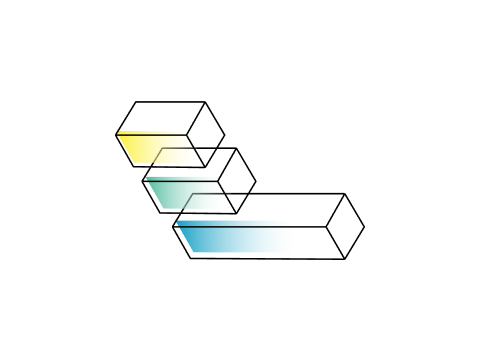 A Comprehensive Solution to Manage Equity and Tokens
Sprout provides equity and token management solutions for forward thinking organizations. We consolidate equity, token wallets and team compensation providing business intelligence, accountability and governance.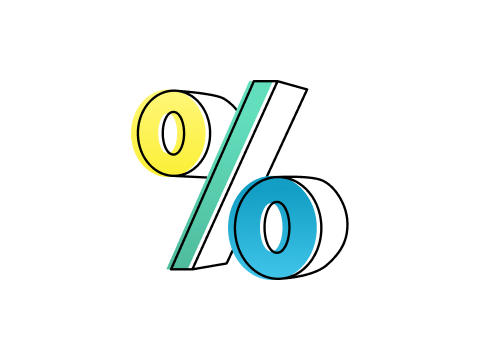 A Simpler Way to Manage Ownership?
Better understand, manage and visualize team compensation whether in more traditional ESOPs or through token vesting. Business intelligence of team and investor ownership, useable reports and forecast modeling. All via Sprout's onboarding, education and self-service options.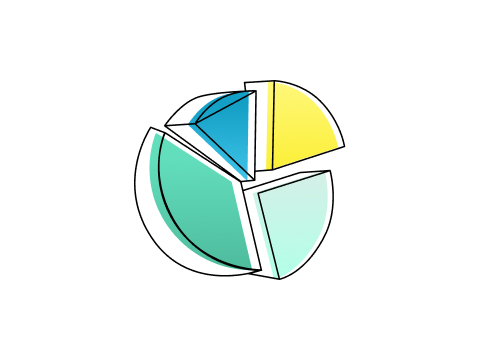 Move Beyond Spreadsheets to Digitally Manage Your Ownership
Issue shares, exercise stock options, record warrants and convertible notes, track wallets and tokens on one platform. Build a single source of truth for ownership. Have confidence in the information you provide. Deliver insights and generate reports for stakeholders, governance and tax requirements.

Intelligent Fundraising
Use our scenario modeling and virtual data room with access tracking to project and manage as you fundraise. Glean valuable data insights and investor signals. Measure the impact of rounds on existing investors and employees.
Our Partners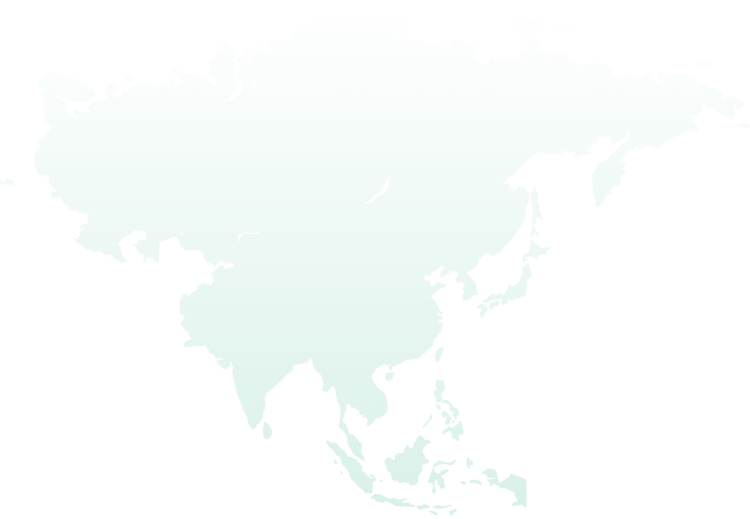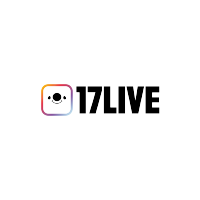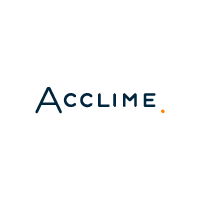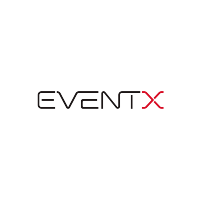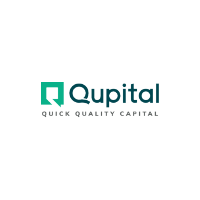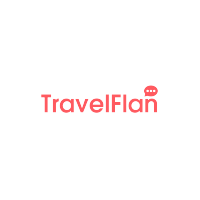 Trusted by hundreds of companies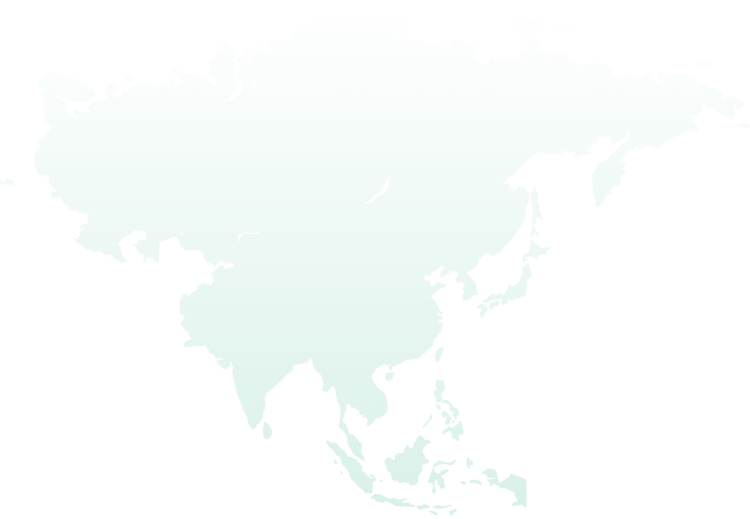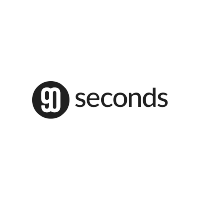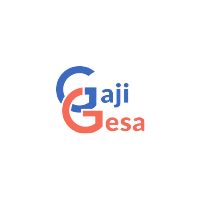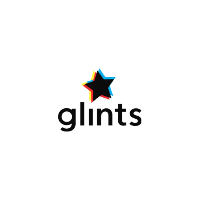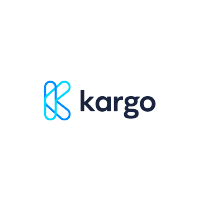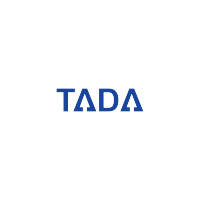 Trusted by hundreds of companies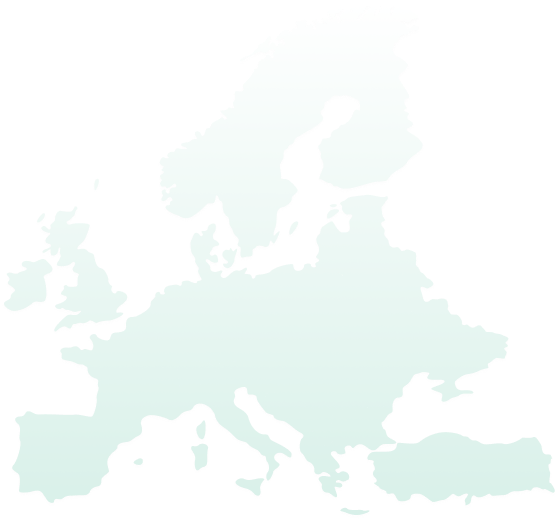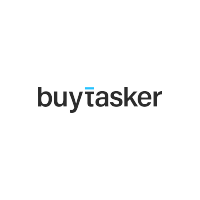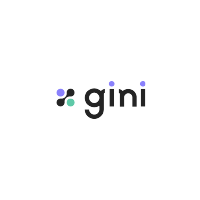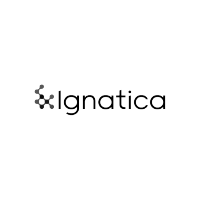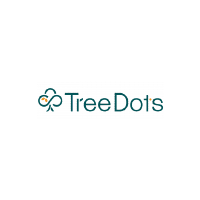 Trusted by hundreds of companies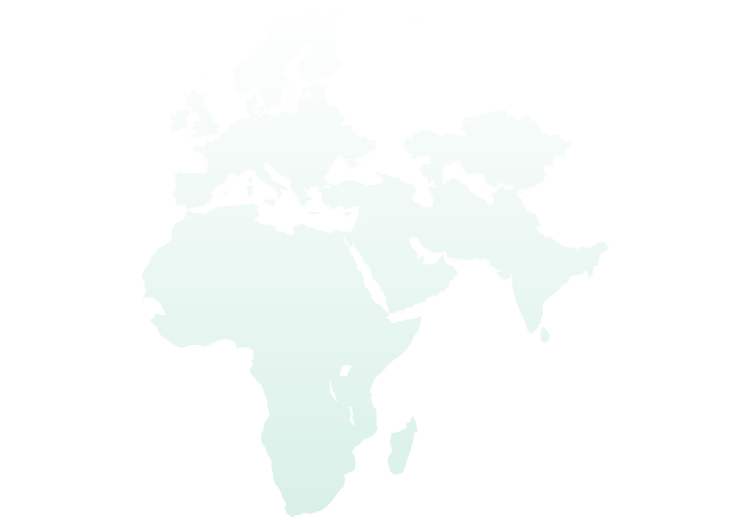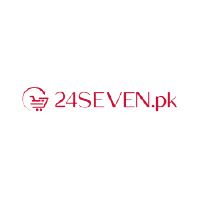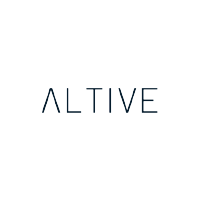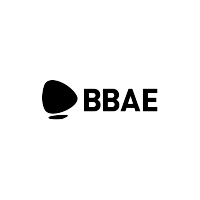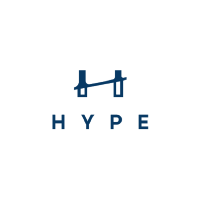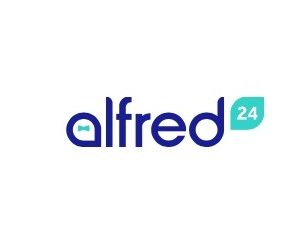 Trusted by hundreds of companies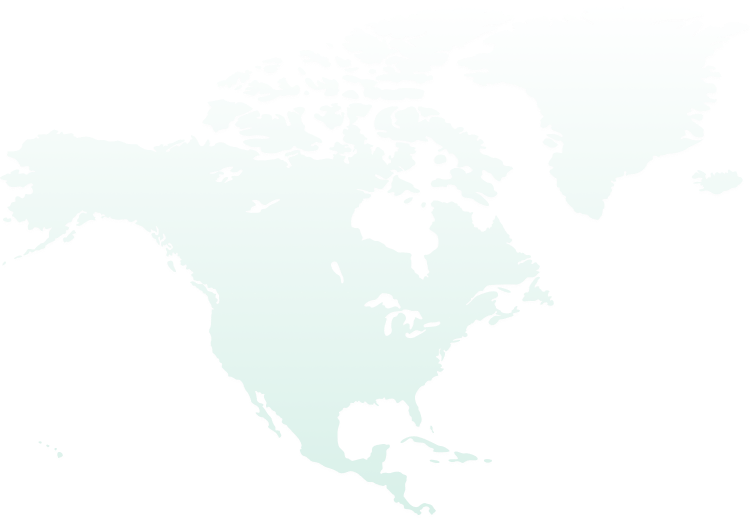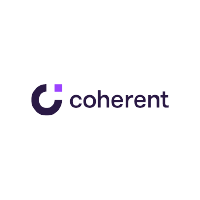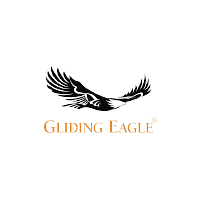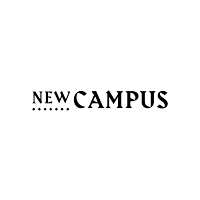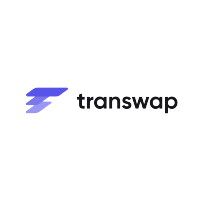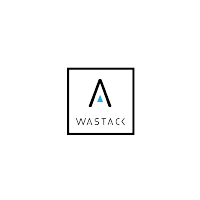 Testimonials
Thank you to the Sprout Team! You have fundamentally changed how we manage our Asian and European operations through your support with the successful launch of our ESOP program and establishment of employee and shareholder self-service accounts. Our team's level of engagement and satisfaction has increased 217% in only a few weeks as a direct result – a true testimonial to Sprout's unique expertise and groundbreaking technology. We look forward to working with you on our upcoming series of fundraising.

Travis Callahan, Ignatica
Sprout's platform and services are highly complementary to my practice working with companies and…the time, effort and money saved by company founders and senior management is immeasurable.

Andrew Yang, Addleshaw Goddard (Hong Kong) LLP
Sprout Insights
Read our blogs, white papers, insights and thought-leadership
Try Sprout today!
Sprout offers a pricing option that is suitable for your business regardless of where you are in your business journey.
Speak with Team Sprout to learn more.