The Perfect Plan For Your Business
Startup
Ideal for smaller and ambitious companies
Free Forever
Free includes:
Up to 30 stakeholders
Build & manage your stock option plan
Track SAFE and convertible notes
Individual stakeholder accounts
Self-service tools and tutorials
Everything else
Customized pricing for larger companies*
Let's chat
Everything in Startup plus:
Dedicated account management
Onboarding, education and training
Download spreadsheet reports
Scenario modeling and virtual data rooms
Customized services and pricing
*Free trials with monthly billing
Speak to us about customized Enterprise Solutions
Our Partners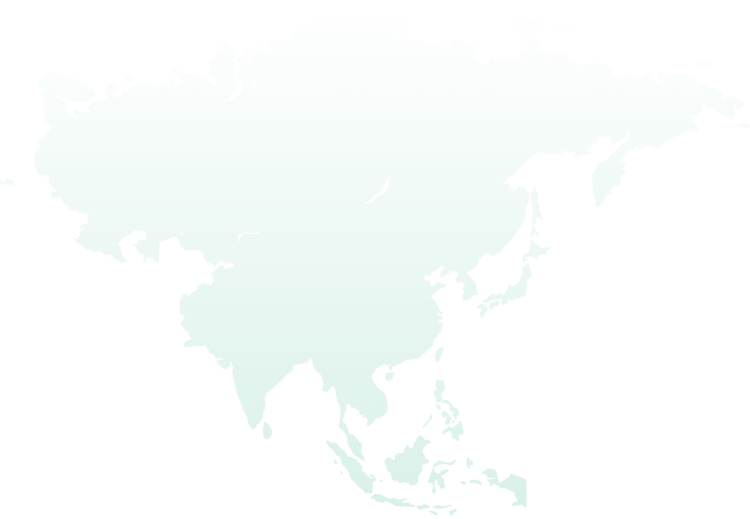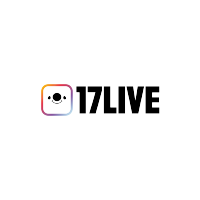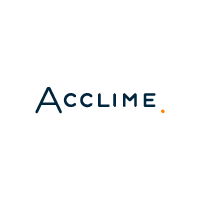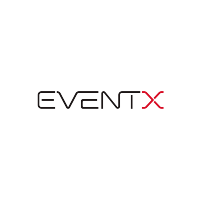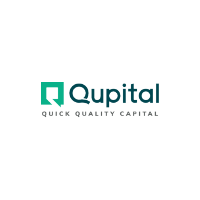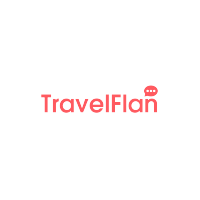 Trusted by hundreds of companies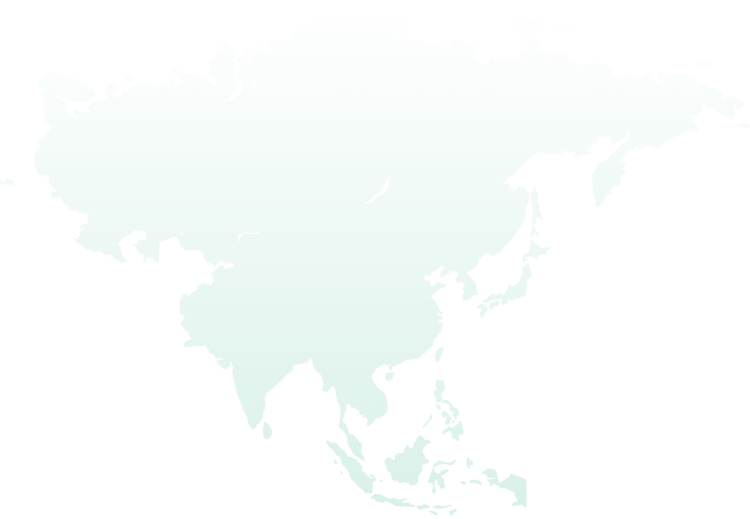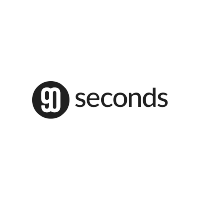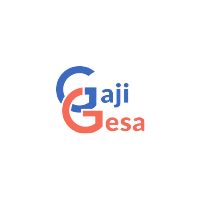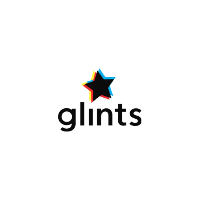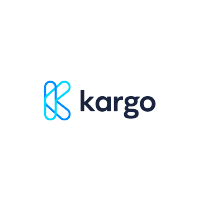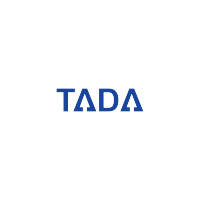 Trusted by hundreds of companies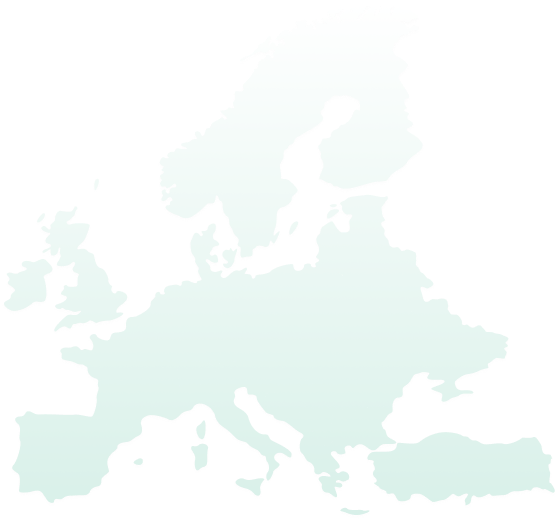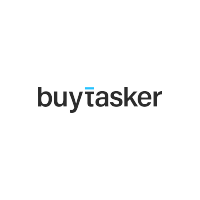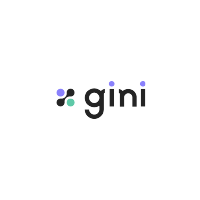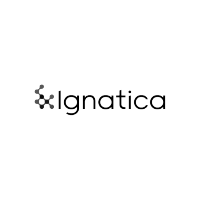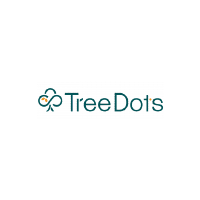 Trusted by hundreds of companies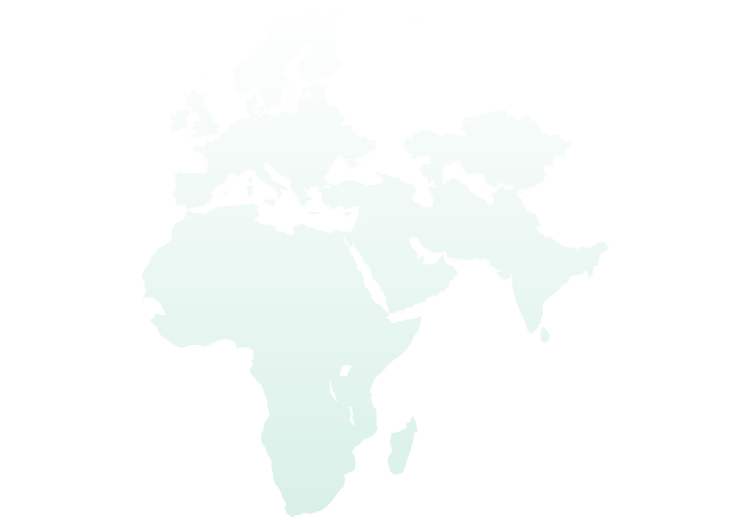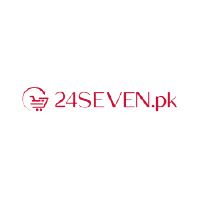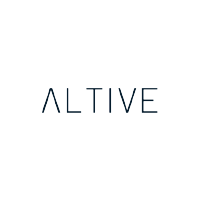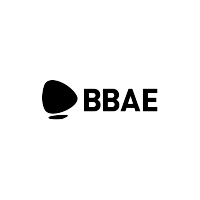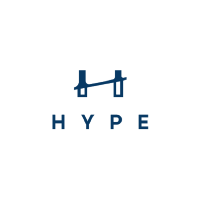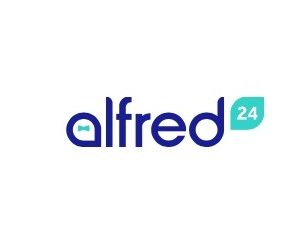 Trusted by hundreds of companies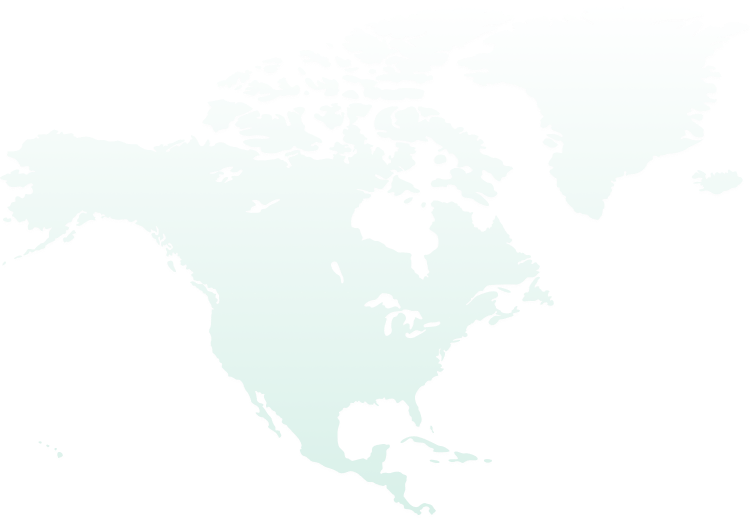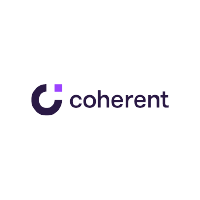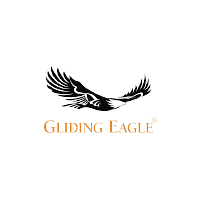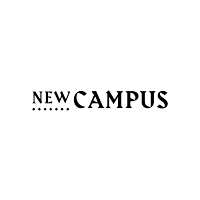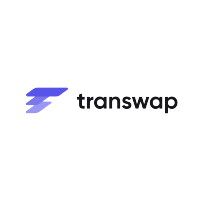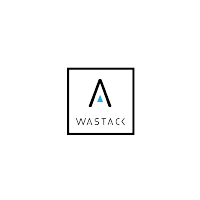 Frequently Asked Questions
We are already using Carta (or a similar service), why should we switch?

We are inspired by many of the services that came before us, but Sprout was born of the feedback we received from many founders and executives.

Too much: Carta is designed for lawyers and tax accountants and is too complex to use and unnecessary as many end up hiring their own legal or accounting services.

Too American: American providers go very deep and follow US GAAP standards and comply with the IRS and SEC regulations. Not everyone needs a system that is "all-in" with the US system.

Too expensive: Another feedback is that Carta is becoming expensive and is leaving behind the startup community for larger, later stage enterprises. Moreover, many startups have to additionally pay/hire a lawyer to manage it, creating a costly situation.

Why Sprout is better: We believe we built a better product, especially internationally. Sprout is built on the premise that companies will continue to rely on subject matter experts (ie, accountants, lawyers, companies secretaries) and focuses on "common denominator" needs. We also designed Sprout to include corporate secretaries who have to hold companies' paper stock certificates and stripped out the excess. We are basically at feature parity with many providers but our platform was designed with ease and practicality of use. Finally, Sprout offers a generous freemium tier and competitively priced for SMEs and enterprises.

Should I transition from Excel to Sprout now or wait till after we are done fundraising?

We recommend onboarding your data as soon as possible for a few reasons.  Firstly, using Sprout can signal to investors you are organized and on top of your fundraising game.  Moreover, fundraising can be prolonged with no end in sight — having your data all on Sprout earlier also helps your existing stakeholders manage their own information, so they do not come back with questions while you are closing your round.  Finally, with Sprout scenario modelling tools and your data onboarded, you and your existing investors are able to run dilution and exit models to see the impact of the upcoming investment.