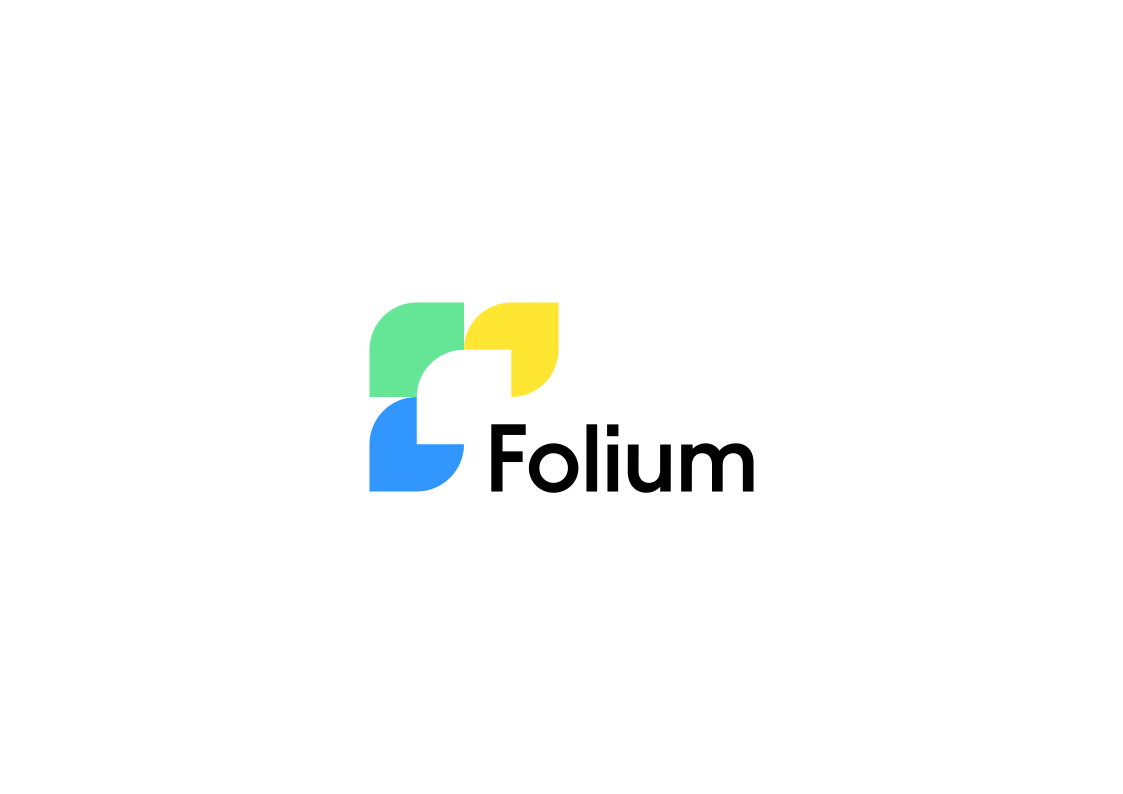 Hong Kong – 31 March 2022 – Sprout, a company that helps organizations better manage equity, share options and digital assets, today announces that it has raised USD 3 million in an early funding round. The funds will be used to power the company's next stage of development, including the launch of Folium, its new token management platform.

Fundraising backed by US venture funds Sovereign's Capital and Firsthand Ventures, along with the NDN2 Vision Fund, a Sequoia Capital Scout fund as well as funding programs from the Government of the Hong Kong SAR


This fundraising reflects the growing maturity of Sprout's business and demonstrates investors' strong reception to the results delivered by the company since its founding in 2019. Backers include Sovereign's Capital, NDN2 Vision Fund, Firsthand Ventures, other early stage investors led by prominent venture investor Ruby Lu and Tiger Fang of Kargo, as well as funding programs backed by the Hong Kong SAR Government.
Sprout is co-founded by two international startup veterans with experience leading companies such as Uber, Mapbox and Kabam. Its mission was to fill the service and knowledge gaps that currently exist in equity management software, particularly around employee share options. While to date it has principally focused on the Asia-Pacific market, it has experienced strong organic growth globally with customers in multiple industries including fintech, ecommerce, insurance, logistics, media and business services.
Today's launch of Folium expands Sprout's offering to token management and reflects the on-going and future needs of their customers. Tokens have become a popular store of value and compensation vehicle for both traditional and crypto organizations, but until now this next generation asset class was not well tracked and managed. With Folium, organizations can tag and trace digital coins and non-fungible tokens (NFTs) across a variety of public and private blockchains. Stakeholders will be able to manage smart contracts, token vesting, distribution and fully understand context, via a unified equity and digital asset management platform.
Andy Ann, CEO of NDN2 and YAS Digital, said, "As both an investor in – and customer of – Sprout, I've been impressed by the tremendous value the company brings in terms of supporting the management of equity and token compensation for our employees. Token management is becoming a critical part of any firm's operational needs and the launch of Folium reflects this. Both NDN2 and YAS Digital are proud to partner with the Sprout team to bring new transparency to this area."
Andy Lee, Co-Founder of Sprout, said, "With this current fundraising, Sprout will be able to focus on product and market expansion and power the next stage of growth and our company's development. I'd like to thank our early investors, advisors and backers for their commitment and our staff for their tireless dedication in getting us here. With Folium, we believe we have a unique product that can bring transparency and the necessary tools to the digital asset industry to make tokens better managed, understood and inclusive for all. We're excited about our early support we have received and our future opportunities."

Crunchbase estimates there are currently 6,000 crypto-related companies globally with total funding reaching USD 43 billion. Sprout believes this continued growth will fuel the need for digital asset management tools at companies across all industries and markets to embrace crypto as a new asset class.
The company also sees an opportunity to work with organizations and regulators to support proof of ownership and stronger KYC and AML frameworks, with increased transparency around cryptocurrencies and other digital assets. Government scrutiny of this area is ongoing, with token ownership and related party transactions a particular focus.
Folium launch customers include micro insurance firm YAS Digital, metaverse community NOIZ and green NFT platform Articoin.
Learn more about Folium or sign up for a demo at www.getfolium.co