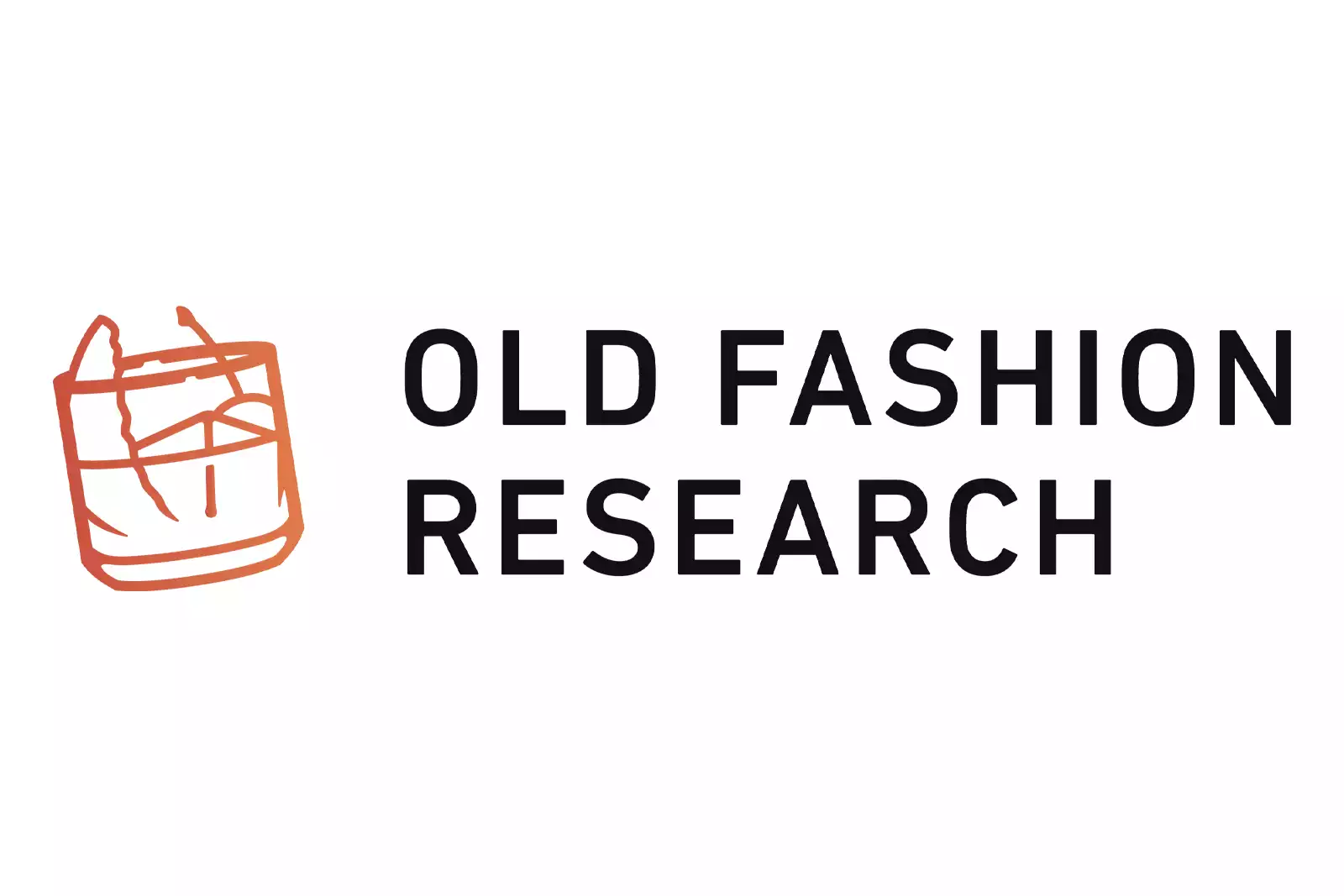 Hong Kong – 5 December 2022 – Sprout, the first platform to manage both equity and token ownership on the same platform, today announces that it raised an investment as part of an early-stage fundraising round from Old Fashioned Research (OFR), a global multi-strategy blockchain investment firm. As part of the investment, Sprout will be used to onboard and manage OFR's equity and digital assets ownership data from their growing portfolio of over 50 blockchain and crypto investments with added accountability, governance and transparency.
Being the first platform to offer equity and token management solutions, Sprout consolidates on-chain and off-chain ownership information for equity, token wallets, cap tables, and team compensation information all on one central platform. Sprout's token management module, Folium, reads blockchain data and enables teams to consolidate, organize, track and monitor multi-token ownership. Latin for 'Leaf', Folium also supports the tracking of off-chain assets such as pre-launched token vesting, SAFTs and warrant ownership, enabling a no-code solution for better business intelligence, governance, and accountability.

Sprout created Folium as part of its product-led, customer-driven approach to building a world-class central platform to comprehensively manage ownership data in an ever-changing and diversifying world.
Sprout's robust platform also provides advisory services, workflow automation and fundraising and valuation tools and services including virtual data rooms with behavioural tracking, multi-scenario modelling, and other key governance tools for founders and their teams.
Andy Lee, Co-founder and CEO of Sprout says, "We are proud to be joining OFR and excited to be onboarding their investment data onto Sprout. With recent events unfolding, we see even more of sense of urgency to support portfolio management teams to monitor and track all related party holdings including preferred shares, convertible notes, token allocations and warrants as well as be able to track on and "off-chain" compensation data, including both employee share options and token vesting alongside SAFE convertibles and token warrants. With OFR's expert support and guidance, we look forward to launching new features to support the fund and its portfolio of equity and crypto investments".
Wayne Fu, OFR's Managing Partner also commented on behalf of the venture capital firm, "OFR is thrilled to be partnering with Sprout to better manage our investments and digital assets with better governance tools. We are closely monitoring our investments and we can't think of a better time than now to implement Sprout to create more transparency and accountability. We have been closely following Andy and his team and witnessed their swift and steady progression into the crypto space. Being able to support funds and portfolio companies with managing both equity and tokens is important and provides critical optionality to crypto and blockchain organizations with the current market conditions."
According to OFR's senior advisor and former Binance CFO Wei Zhou, "It's acutely apparently that now is the time for better management and oversight in crypto and blockchain. Folium has become a powerful, world-class product that uniquely manages equity cap tables and crypto token ownership in a very thoughtful and comprehensive platform that we hope will contribute to the maturity and development of our space in which we invest. We have been impressed with their strategic and product vision and development speed and we believe Sprout will be a catalyst to bring positive changes in how we invest, manage and govern."
About Sprout
Sprout is co-founded by international startup veterans with experience leading companies such as Uber, Mapbox and Kabam. Its mission was to fill the service and knowledge gaps that currently exist in equity management software, particularly around employee share options. While to date it has principally focused on the Asia-Pacific market, it has experienced strong organic growth globally with customers in multiple industries including fintech, e-commerce, insurance, logistics, media and business services. Sprout is supported and funded by world-class early-stage investors as well as programs backed by the Hong Kong SAR government.

About Old Fashioned Research
Old Fashion Research (OFR) is a multi-strategy blockchain investment fund founded in late 2021 by former executive and investment teams from the leading cryptocurrency exchange in the world.OFR adopts a multi-strategy approach to capture the underlying value of Web3.0 and to build a full-cycle ecosystem to support new-generation crypto native entrepreneurs. OFR incubates promising startups, follows up with traditional venture capital investment and scaling support, and finally supports the projects if they wish to exit through a merger or acquisition.

To learn more about Sprout's wide range of services speak to us.