Offers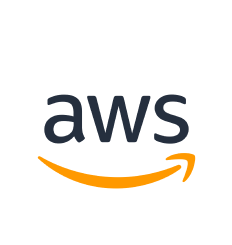 Cloud Credits up to $5000 valid for 2 years
1 years of AWS Business Support (up to $1,500)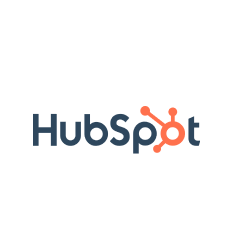 Up to 90% off Hubspot's rates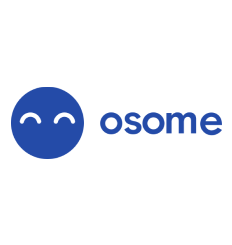 16% discount to Sprout clients on their first invoice.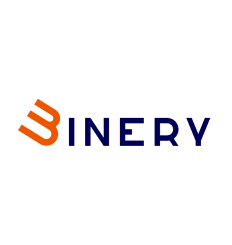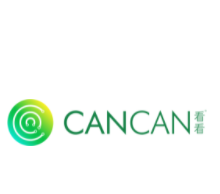 Free full access to CanCan for 30 days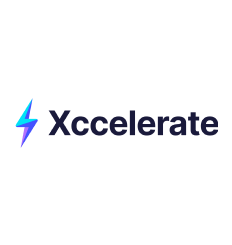 All participants who take training with us will receive $50USD to use on our LIVE platform for mentorships and live classes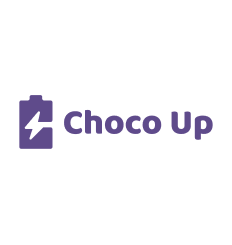 Eligible customers will enjoy a 10% discounted service fee from Choco Up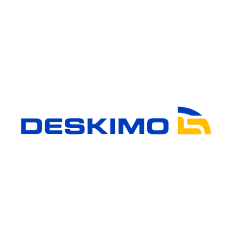 Sprout's clients enjoy a free HK$50 cash voucher for each employee. Apply this promo code SPROUT50 during your first workspace check-in with your Deskimo app to enjoy the instant discount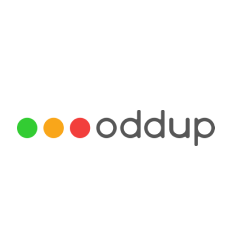 Up to 50% off on our annual plans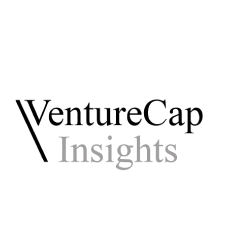 Sprout companies can enjoy up to 40% off of the Singapore/SEA monthly subscription.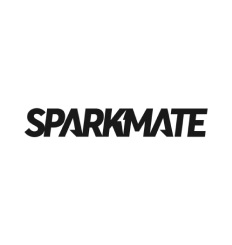 A 10% discount for 6 months for Startups under 1 years old