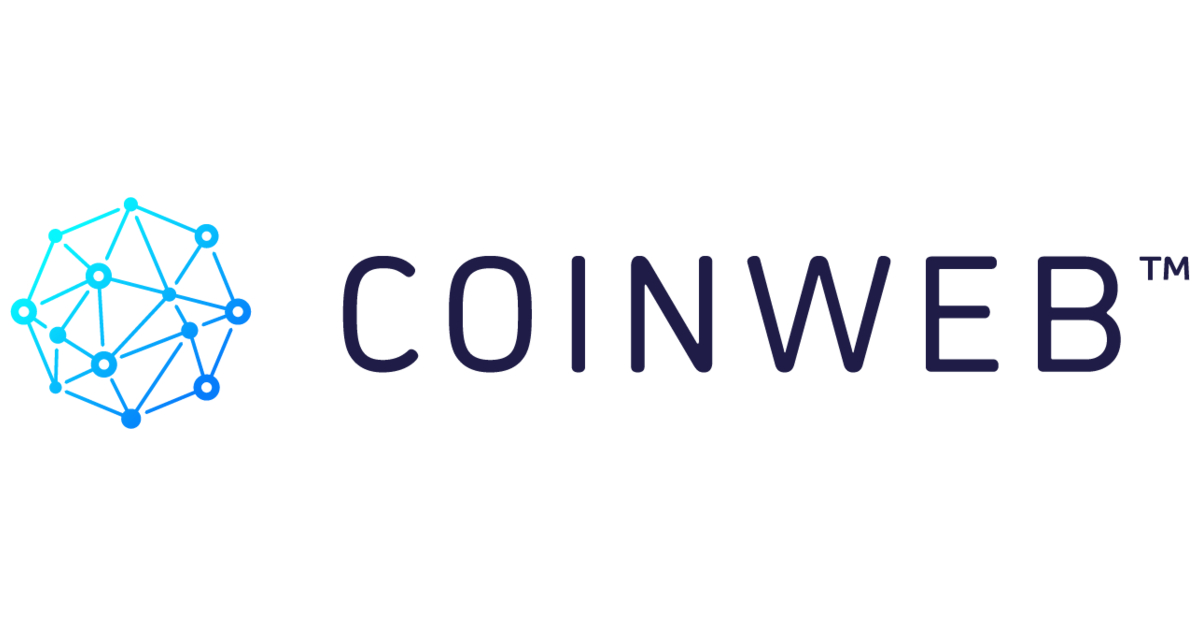 About Coinweb
Coinweb is a Cross-Chain Computation Platform which addresses and fixes most significant challenges of blockchain technology. Coinweb uses blockchain technology that's more collaborative, better connected, and accessible for everyone.
Location
Bangkok, Thailand
Industry
Software and Crypto Technology Solutions Provider
Key features used in Sprout
Vesting Grants
Claiming Transactions
Report Generation
Stakeholder Dashboard
Summary
Coinweb, a cross-chain computation platform, tackles major blockchain challenges by creating a more collaborative and accessible blockchain technology. Coinweb's finance and HR teams encountered an increasing workload to keep track of their team token compensation.   Their manual process of issuing monthly vesting grants proved to be time-consuming and inefficient. Coinweb needed a solution to streamline and digitize this process while providing transparency to employees regarding the cash value of their token allocations. Sprout addressed Coinweb's needs by offering Folium, a unique token management solutions made of web3 organizations. Folium offers a bulk-upload function for employee token vesting schedules, enabling the administrators to a simple copy and paste exercise which is uploaded with just one click. Sprout also provided a customized development solution for Coinweb to include the monetary value for token allocations, ensuring transparency and facilitating digital compensation tracking.

Problem Coinweb encountered :
Coinweb's manual process of issuing monthly vesting grants was time-consuming and inefficient. Unlike traditional cases where companies issue a limited number of monthly grants, Coinweb issues a significant number every month.
Coinweb wanted to incentivize their employees by letting them know the monetary value of their token allocation whenever downloading the report.
When doing on-chain token allocation to employees, instead of breaking down every transaction to match the vesting grant, the company administrator issued one big on-chain token allocation with token quantities for over 10 grants.
Solutions :
Sprout's team understood Coinweb's specific requirements and provided a bulk-upload function for Vesting schedules. With this feature, Coinweb's company admin could fill-in the template and upload it to the platform with one click within a few seconds. Sprout also provided complete support for onboarding vesting on a monthly basis.
Sprout offered a customized solution for Coinweb to fill in the monetary value for every token allocation. This solution ensures transparency and provides the employees with the necessary information to track their equity compensation.
Sprout is currently working on a solution to let the admin allocate multiple grants and make them belong to one transaction, providing flexibility for all kinds of token allocation scenarios.
"Sprout's customized solutions for Coinweb's unique equity management requirements helped the company streamline its processes, ensuring transparency and accuracy. Sprout's platform provides flexible and efficient solutions for companies of all sizes and complexities."

Andrew Chilcott, Chief Financial Officer at Coinweb.io